Blog Challenge Link.
26. Share something you are proud of.
I think I'm braver than I think I am. I left a marriage that wasnt really doing anything for me. I survived a miscarriage and came out of a deep depression. I did the eulogy at my father's funeral. I do lots of things on my own. I'm kind and generous. I dyed my hair blue. I'm much more honest about who I am and what I like. I have people that actually know the real me and I've stopped hiding who I am. I'm proud of me... for the first time in a long time. :)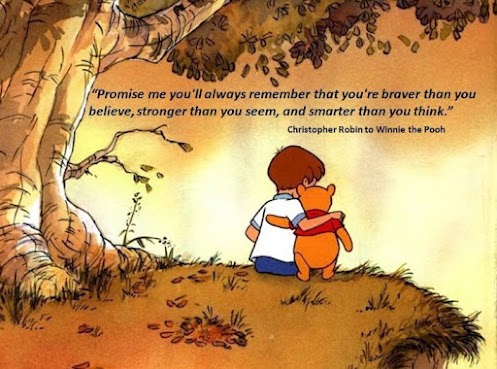 27. Where are you the happiest?
At trance parties. I love to dance. I love to be around happy, shiny people. I love the bright colours and general playfulness. I love meeting new people and forming new friendships. I love being out in beautiful nature. It's just a beautiful place to be. And it's made me a much happier person in so many ways.
28. Share something you are looking forward to in 2014.
Not sure, really. I think 2013 was a challenging year but I'm glad I came out of it smiling. I'm pretty happy with life at the moment and just would like more of the same... with a bit more romantic love, of course.